Private accommodation island Vis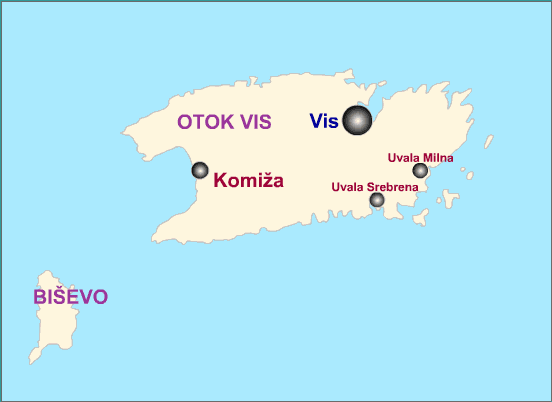 Note: Places where you can find apartments are written with red letters
THE ISLAND OF VIS – A NEW STAR OF TOURISM ON THE DALMATIA AND CROATIA OFFER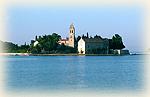 Because of its important strategic position the island of Vis was a military base, closed for tourism. That was a great shame because everyone was denied of its beautiful beaches, the Adriatic and all of its natural beauties.
Let the beaches, the sun and the Adriatic that makes Vis what it is today, be your chosen destination this summer.
Dalmatia is known for its beauties, and Vis has many of them – wonderful sand beaches, warm sea and sun makes Vis the right choice for a relaxing holiday.
Reservation and renting Private Accommodation - Apartments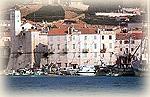 The island of Vis will certainly satisfy anyone's taste whether you decide to stay in the hotel, camp or private accommodation. Hospitable hosts and luxurious equipped houses, rooms and private accommodation will satisfy even the most fastidious summer holiday lover.
Reservation and renting.
Make sure you make your reservation on time since rooms, houses and private accommodation are greatly wanted on the island of Vis, Dalmatia and Croatia especially in the last few years. Croatia and Dalmatia had become favorite summer destination.
Rooms and private accommodation in the Apartments Croatia offer are in places: Komiza, uvala Srebrena i uvala Milna.