Private accommodation Dugi Island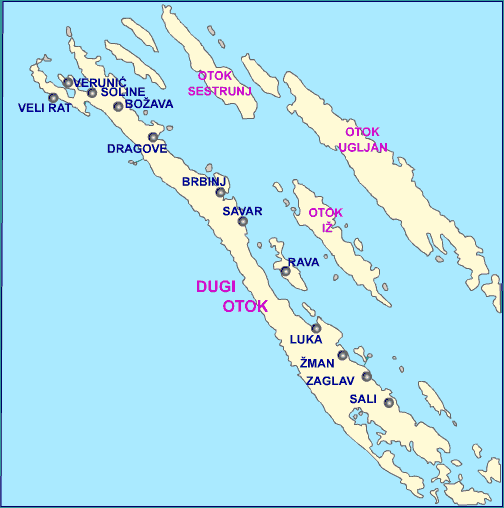 Note: Places where you can find Apartments are written with red letters
DUGI ISLANDľ THE LARGEST ISLAND OUT OF GROUP OF ISLANDS BELONGING TO ZADAR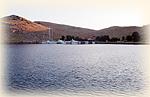 Dugi Island is a popular destination for many looking for quality tourism, break summer holiday. Dalmatia Adriatic sea are famous for their cleanness abundance of flora fauna Dugi Island is no exception.
Beautiful neat beaches, clean Adriatic sea sun will attract many to Dugi Island who love tourism, holiday travel.
APARTMENTS AND PRIVATE ACCOMMODATION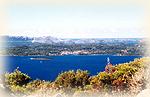 Rooms, houses, Apartments - private accommodation in general which Dugi Island offers to tourists are of very good quality, equipped with all necessity convenient prices. The offer meets all high standards quality, giving every visitor pleasant break summer holiday that will stay in their memory for years to come.
Reservations and bookings of private accommodation which Apartments Croatia
offers can be made directly with owners.