Private accommodation Kornati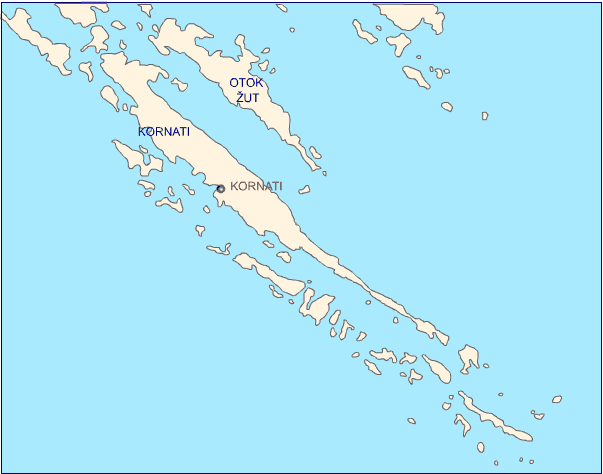 Note: Places where you can find apartments written with red letters
NATIONAL PARK KORNATI - A PLACE OF UNTOUCHED NATURE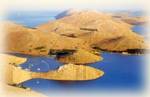 CROATIA has natural beauties in abundance national park Kornati is one of largest CROATIAn natural riches. Kornati are a reservation of untouched nature of an exceptional beauty. Beautiful sea beaches will enrapture every visitor once you get to know all its beauties you will come back again again.
National park Kornati are right choice for a summer holiday for everyone who loves beach, sun sea but also everyone who enjoys untouched nature or tourism of an adventurous kind.Kornati are made out of rows of islands each of them is hiding many natural beauties , many endemic plant animal species. Summer and summer holiday on Kornati is an unforgettable irreplaceable experience.
APARTMENTS AND PRIVATE ACCOMMODATION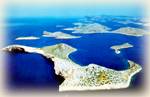 Reservations - bookings of private accommodation offered by APARTMENTS CROATIA can be made directly with the owners.
Since Kornati are near town Zadar , Sibenik you can find accommodation in those towns.
APARTMENTS CROATIA offers rooms, houses - private accommodation in place Kornati.