Apartments Croatia: Private Accommodation Island Mljet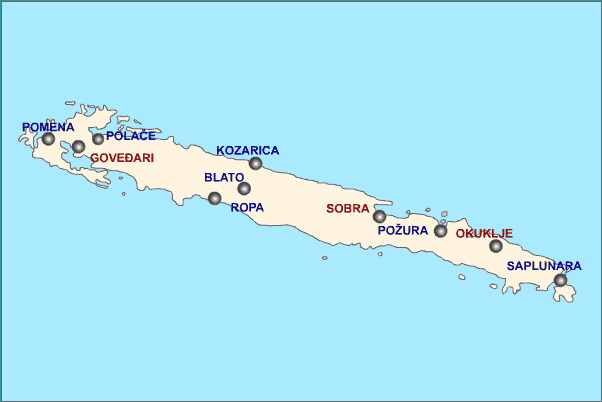 Note: Places where you can find apartments are written with red letters
NATIONAL PARK ISLAND OF MLJET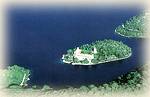 Mljet is a small Dalmatian island with a long rich cultural historical tradition. Mljet has beautiful nature because of that it became a national park.
Island of Mljet was populated in Roman times remains of it reside in places like palace Polače. Legend tells story of Odis who got held up on Island during his travels through Mediterranean Adriatic sea.
Island of Mljet, Dalmatia Croatia take pride in beautiful lakes of Mljet, a unique appearance that rise in Dalmatian karst. The most known largest one on Island is Big lake.
Island of Mljet has distinct mild Mediterranean climate, luxuriant vegetation, clean sea, Dalmatian sun beautiful beaches what make Island very popular tourist destination.
Dalmatia Croatia can offer their tourists a lot of beauties. National park Mljet is one of them.


APARTMENTS AND PRIVATE ACCOMMODATION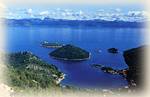 The easiest way to get to Mljet is through port Polace. The Big lake port Polace is connected with 3km long road.
Reservations and bookings of rooms, houses and private accommodation offered by Apartments Croatia can be made directly with owners.
Places where you can find rooms, houses apartments private accommodation within area of national park Mljet on Apartments Croatia web pages are: Goveđari, Soblja, Okuklje.